A chronology of the investigation

One doctor, years of warning signs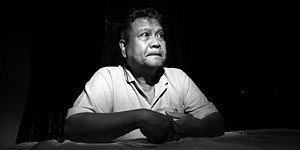 ( Liz O. Baylen / Los Angeles Times )
Dr. Carlos Estiandan wrote more prescriptions than the entire staffs of some hospitals and took in more than $1 million a year, according to court records.
More than four years after the Medical Board of California began investigating Estiandan, it persuaded a judge to suspend his prescribing privileges. By then, eight of his patients had died of overdoses or related causes, according to coroners' records.
Below is a look at how investigations into his practice unfolded.
Read the full series: Dying for Relief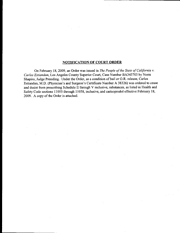 At the request of the medical board, a Los Angeles County Superior Court judge orders Estiandan to stop prescribing controlled substances.

Sources: Court documents, Medical Board of California documents, interviews, coroners' records
Credits: Hailey Branson-Potts, Maloy Moore, TimelineSetter