Trying to calm surveillance concerns
Obama: 'They are not abusing authority'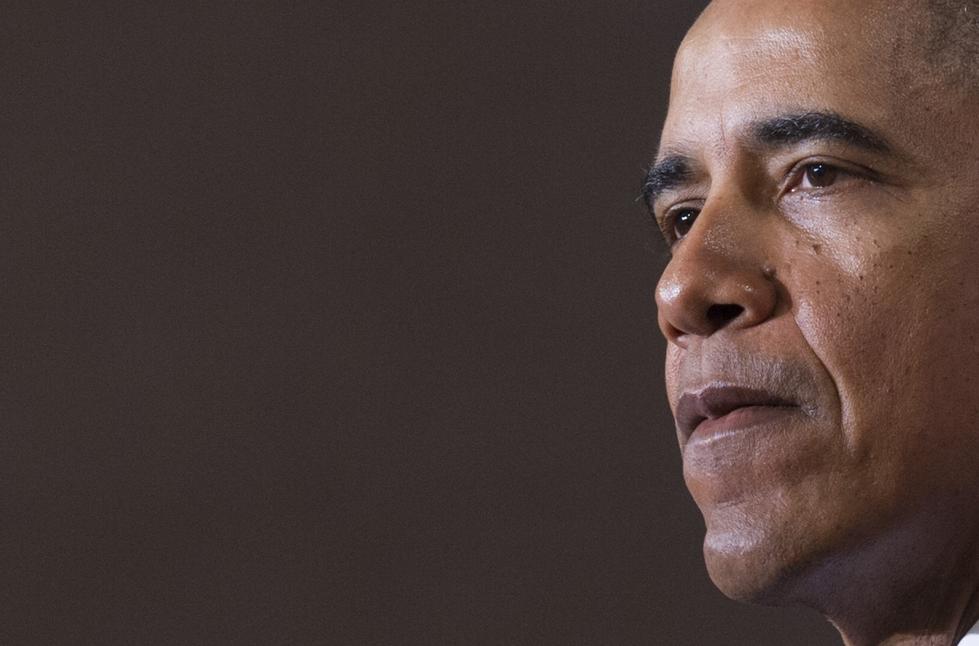 Jim Wat­son / AFP/Getty Im­ages
Pres­id­ent Obama has ordered new rules for how the gov­ern­ment con­ducts sur­veil­lance, im­pos­ing some new re­stric­tions on in­tel­li­gence agen­cies but leav­ing the bulk of what they do in­tact.
In a speech at the Justice De­part­ment, Obama ac­know­ledged the un­ease that many Amer­ic­ans have felt about the wide­spread sur­veil­lance pro­grams re­vealed by former Na­tion­al Se­cur­ity Agency con­tract­or Ed­ward Snowden. But he strongly de­fen­ded the NSA and oth­er in­tel­li­gence agen­cies, say­ing they have not ab­used their vast powers.
NSA sur­veil­lance: What's chan­ging, what isn't | The year of sur­veil­lance | White House sur­veil­lance policy dir­ect­ives
Scroll down or use J and K to advance the time log
Published: Jan. 17, 2014
Readers: What's your take? Share it here.