Speech: Connecticut school shooting
President Obama: 'We can't tolerate this anymore'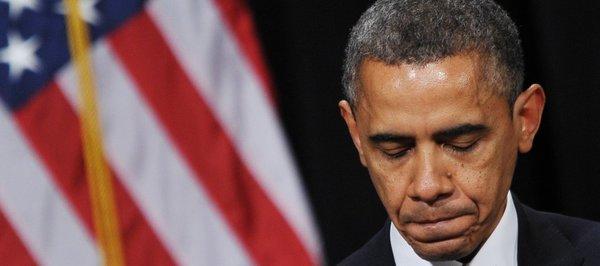 Pres­id­ent Obama vowed to take ac­tion to pre­vent mass slay­ings in a speech giv­en two days after a gun­man killed 20 first graders — all ages 6 or 7 — and six adults at Sandy Hook Ele­ment­ary School in New­town, Conn.
Be­low are his re­marks at a me­mori­al ser­vice held at New­town High School.
Full cov­er­age | Who they were: Con­necti­c­ut school shoot­ing
Scroll down or use J and K to advance the time log
Published: Dec. 16, 2012
Sources: White House
Readers: What's your take? Share it here.