Speech: Immigration reform
President Obama: 'This time, action must follow'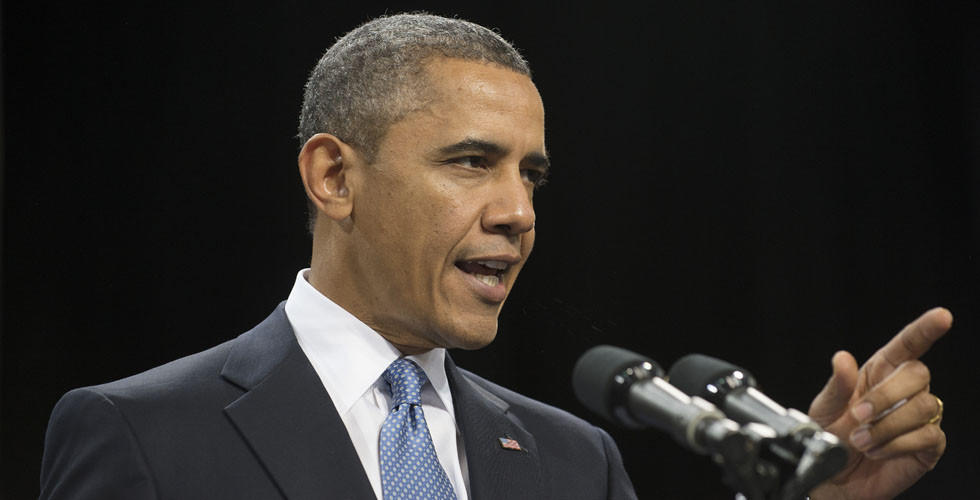 At Del Sol High School in Las Ve­gas, Pres­id­ent Obama out­lined his vis­ion for re­form­ing the coun­try's im­mig­ra­tion policy, call­ing for a clear path to cit­izen­ship for il­leg­al res­id­ents who pay their taxes, learn Eng­lish and abide by the law.
Be­low are Pres­id­ent Barack Obama's re­marks. Tran­script provided by Fed­er­al News Ser­vice.
Cov­er­age of the speech | House group ac­cel­er­ates im­mig­ra­tion bill
Scroll down or use J and K to advance the time log
Published: Jan. 29, 2013
Sources: Federal News Service
Readers: What's your take? Share it here.