The reign of Queen Elizabeth
II
Queen Elizabeth II wasn't expected to ascend to the throne when she was born. She went on to become Britain's longest reigning monarch, overtaking her great-great-grandmother Victoria. Listen to her deliver her first speech, watch footage from her coronation and read about key milestones in her life.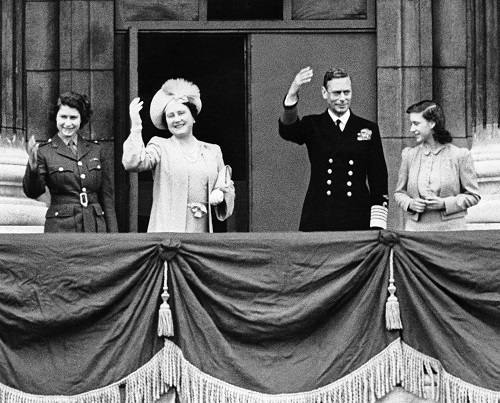 On V-E Day, the king gives permission to his daughters to join crowds of revelers in the streets of London. "I remember we were terrified of being recognized, so I pulled my uniform cap well down over my eyes," Elizabeth recalled later in a rare interview. "I remember lines of unknown people linking arms and walking down Whitehall, all of us just swept along on a tide of happiness and relief."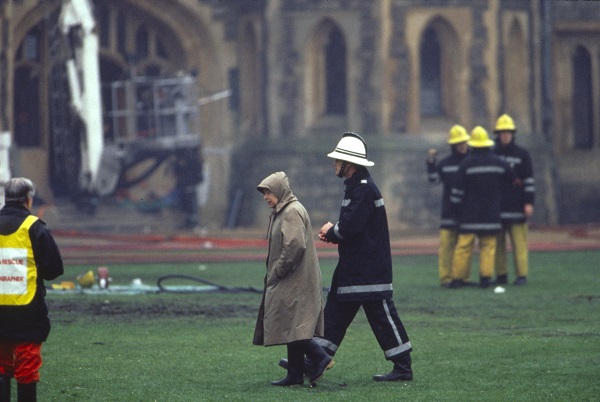 Elizabeth delivers a speech to mark the 40th anniversary of her accession in which she refers to 1992 as an "annus horribilis." It was a year in which the palace was rocked by news of Charles and Diana's separation, Anne's divorce from Mark Phillips, Andrew's separation from Sarah Ferguson and a fire at Windsor Castle.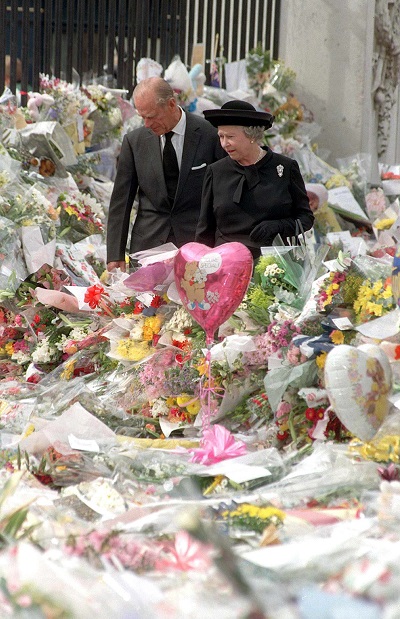 Princess Diana dies in a car crash in Paris. Caught off guard by the eruption of grief, the queen draws criticism for making no public expression of mourning until eventually, under pressure from Prime Minister Tony Blair's office, she goes on live television to "pay tribute to Diana myself."

Sources: Los Angeles Times research, Associated Press, royal.gov.uk
Credits: Alexandra Zavis, Henry Chu, TimelineSetter